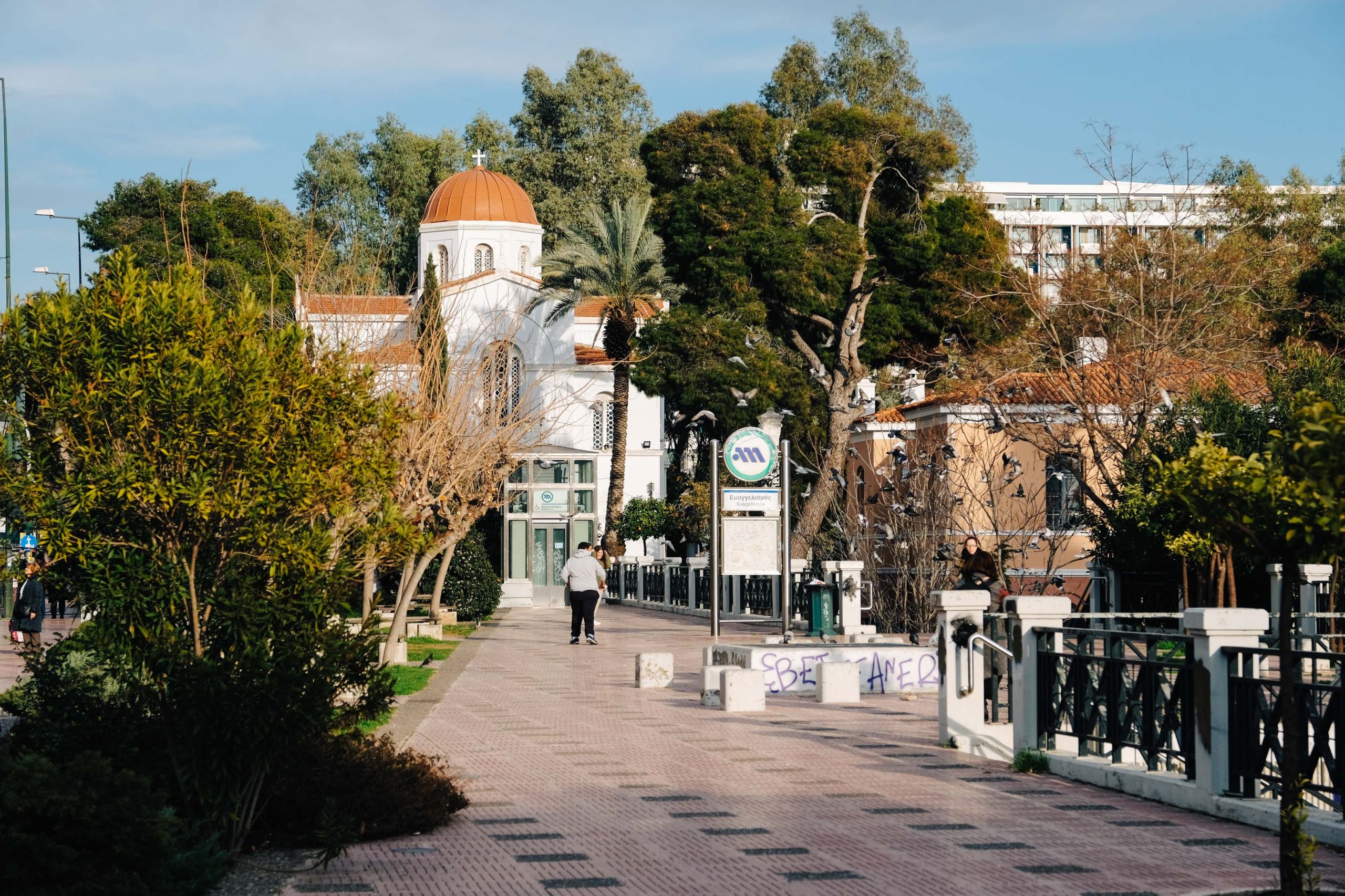 "Evangelismos" metro station- Line 3
Evangelismos station is located on Vasilissis Sofias Avenue. It is in Evangelismos area, close to Evangelismos Hospital, the National Gallery of Athens, the Athens War Museum, the Byzantine & Christian Museum and the Athens Hilton. The station serves both Kolonaki and Pangrati neighbourhoods, known for their cultural hubs, shopping centers and cafes. Furthermore, many embassies and companies are located within close proximity.
The "Evangelismos" metro station has 2 exits. The only one you can access with an elevator is the "Rizari" exit.
Wheelchair boarding is possible from the first or last car of the train.
It possesses a permanent archaeological exhibition in the first basement.
It provides an accessible toilet, which you can ask them to open for you.