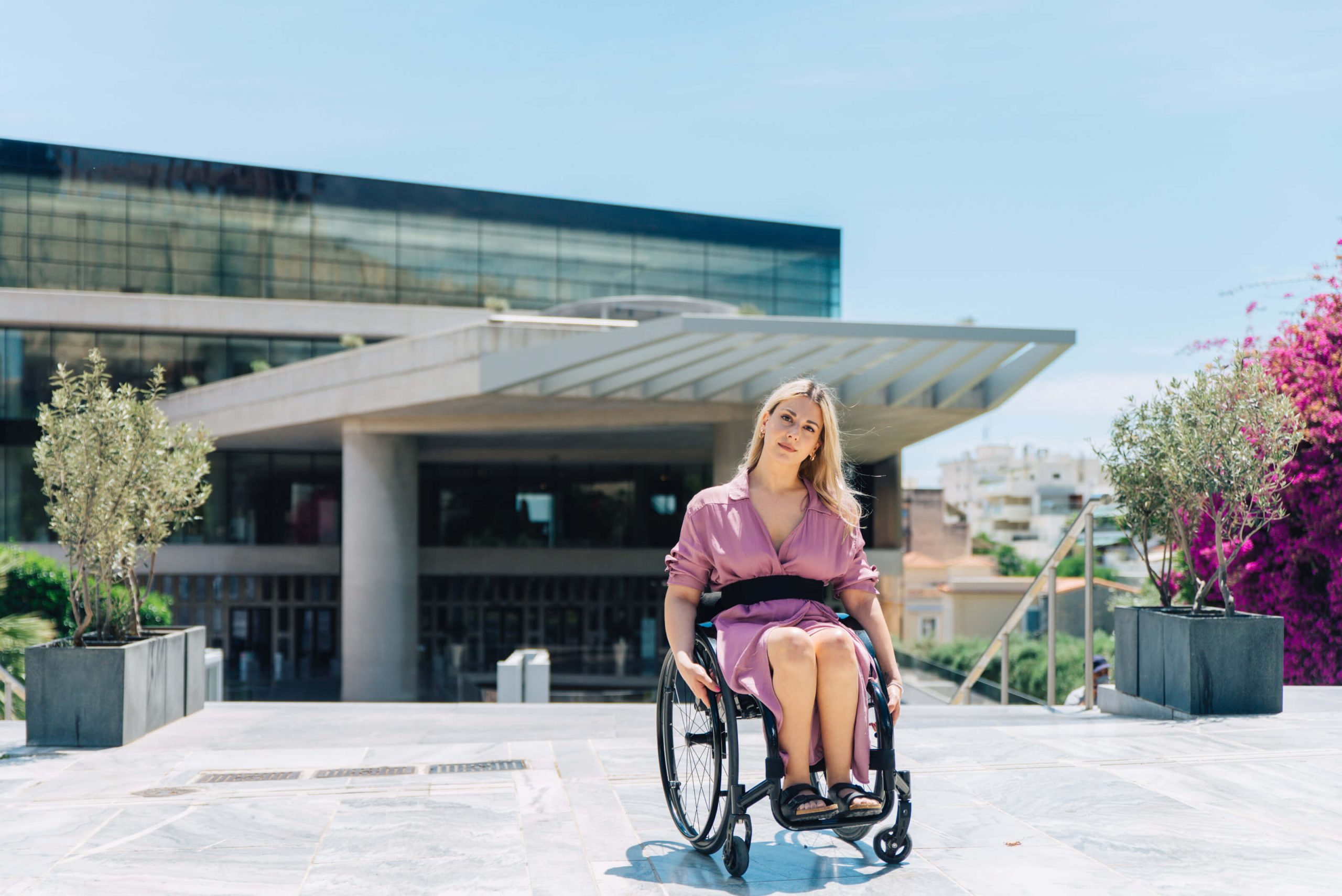 Bernard Tschumi's 14,000 square-metre glass and concrete landmark was completed in 2009 and consistently ranks on lists of the world's top 10 museums, both for its contents and design. The highlight is the top floor Parthenon Gallery which ingeniously recreates the Parthenon frieze in all its glory (with copies of sections currently in the British Museum and other collections).
Disabled people with a disability certificate by the Health Ministry or public sector medical report, clearly indicating disability and its percentage are admitted free of charge. In case of 67% disability or more, one escort is also entitled to free entrance.
Accessibility of the site according to their website:
● Special ramps for wheelchairs and strollers at all Museum entrances with railings and fordable inclination.
● Elevator access and WCs for people with disability available on all floors.
● Wheelchairs can be borrowed at the Information Desk.
● People with disability can bring their guide-dogs during their Museum visit.
● Disabled visitors can park at the museum parking upon arrangement.
● Museum maps are available at the Information Desk.
● It possesses a digital exhibition and a virtual tour.
● It provides an accessible cafeteria with a splendid view to the Acropolis.